You can help a young Venezuelan to study at the UCAB
#ABCUFoundation is commited to give all young people who want to study at #UCAB the opportunity to do so, even if they do not have the financial resources. In order to achieve this noble goal we appeal to the spirit of solidarity of our alumni and friends all over the world to request their collaboration. We can only make this possible with your help.
We are a non-profit organization, based in Miami Florida, United States of America, created by Universidad Católica Andrés Bello on December 7th, 2016 in order to re-establish contact with its graduates and friends abroad, update them on the work and achievements of the institution, offer them training and consulting solutions,...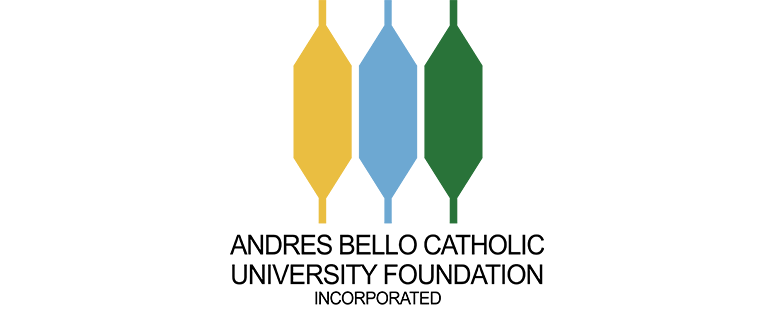 ABCU FOUNDATION BOARD MEMBERS
The works exhibited in the spaces of the Imago Art Cultural Center in Coral Gables, Miami, will continue on sale...
Read More

The ABCU is a place to continue dreaming big, to build and propose different realities with our actions and achievements.
Francisco José Virtuoso s.j.
The university is the place where we work and live together, but above all, it is the place from which we want to build development, progress, well-being, hope, and future.
Francisco José Virtuoso s.j.

People are the true wealth of a country. Education has the possibility of building a democratic society for the common good, if the effort is made.
Luis Ugalde s.j.